I'm not one for massive public displays of affections and were possible I try to keep my private life….well private.
So I guess that is why I have been so quiet and tight-lipped about our recent matrimonials. But it would be amiss if I didn't at least acknowledge our recent wedding and marriage.
Obviously there is a whole load of raw emotional intertwined in the big day, exactly four months ago, that I wont go into. And a surprising amount of unexpected cliché. Yes, it was the perfect day in the perfect place, it was unbelievable that we were able to share it with phenomenal people. The plans went off without a serious hitch (unless of course you count the horse getting into the wedding florals).
Words were said, papers signed. Food eaten and health toasted.
Mesmerising and significant.
And speaking of plans, that was one of the fun parts….I'm not sure if anyone realises, but Clare and I had been engaged for just under ten and a half years….have two kids….and been together off and on for over 26 years. There is a running joke going about that "maybe we are rushing into things".
The wedding date was a bit of a moving target and affected by immigration, child birth, house purchases, job changes, COVID-19 and 13,000 miles of travel for most of the willing wedding guests. Let's just say that the date has been put back more than once.
But all the real preparations like the venue, celebrant, catering, photographer, wedding planner, cake and florals (in that order), were real fun to put together. The whole sequence wasn't rushed, all of the suppliers were just so great to get on with and it meant we got to spend a number of nice "organising" holidays in one of our most favourite places in the world.
So some might say that we have left things too long. I personally don't see it like this….I just think we have messed around with the order of events a bit.
Another things that has probably been left too long, is our return to the UK for a visit. We hope to do this soon and maybe have more celebration with a whole lot of other people as well.
Anyway, for those who weren't there….he's a little taste of the festivities: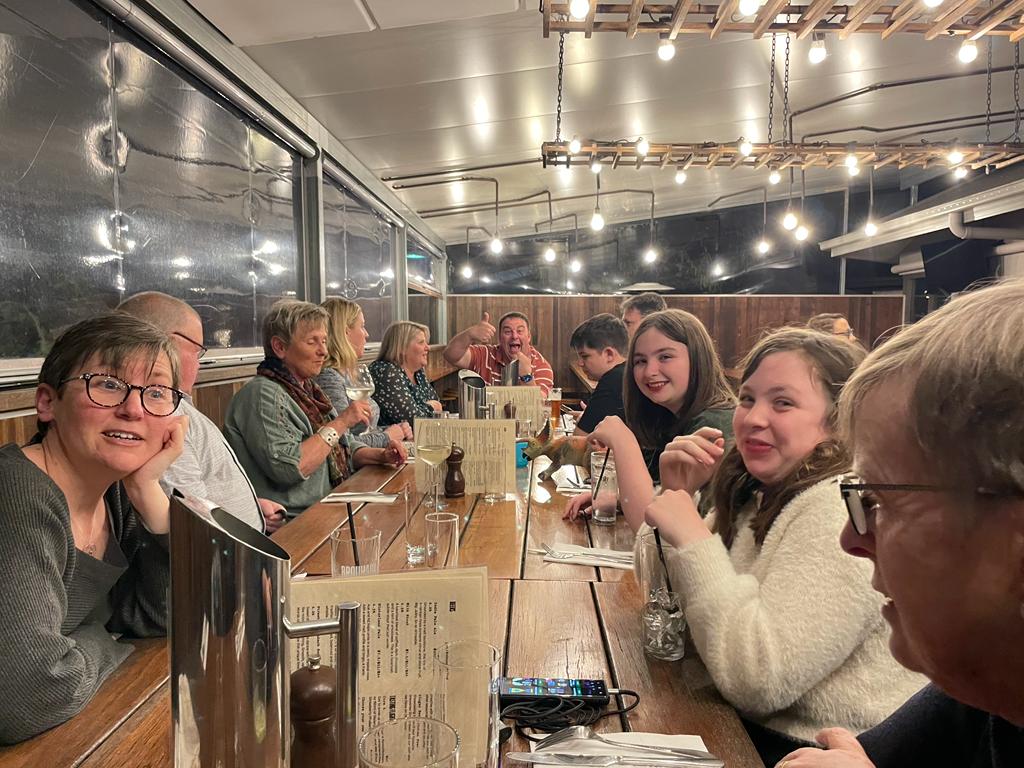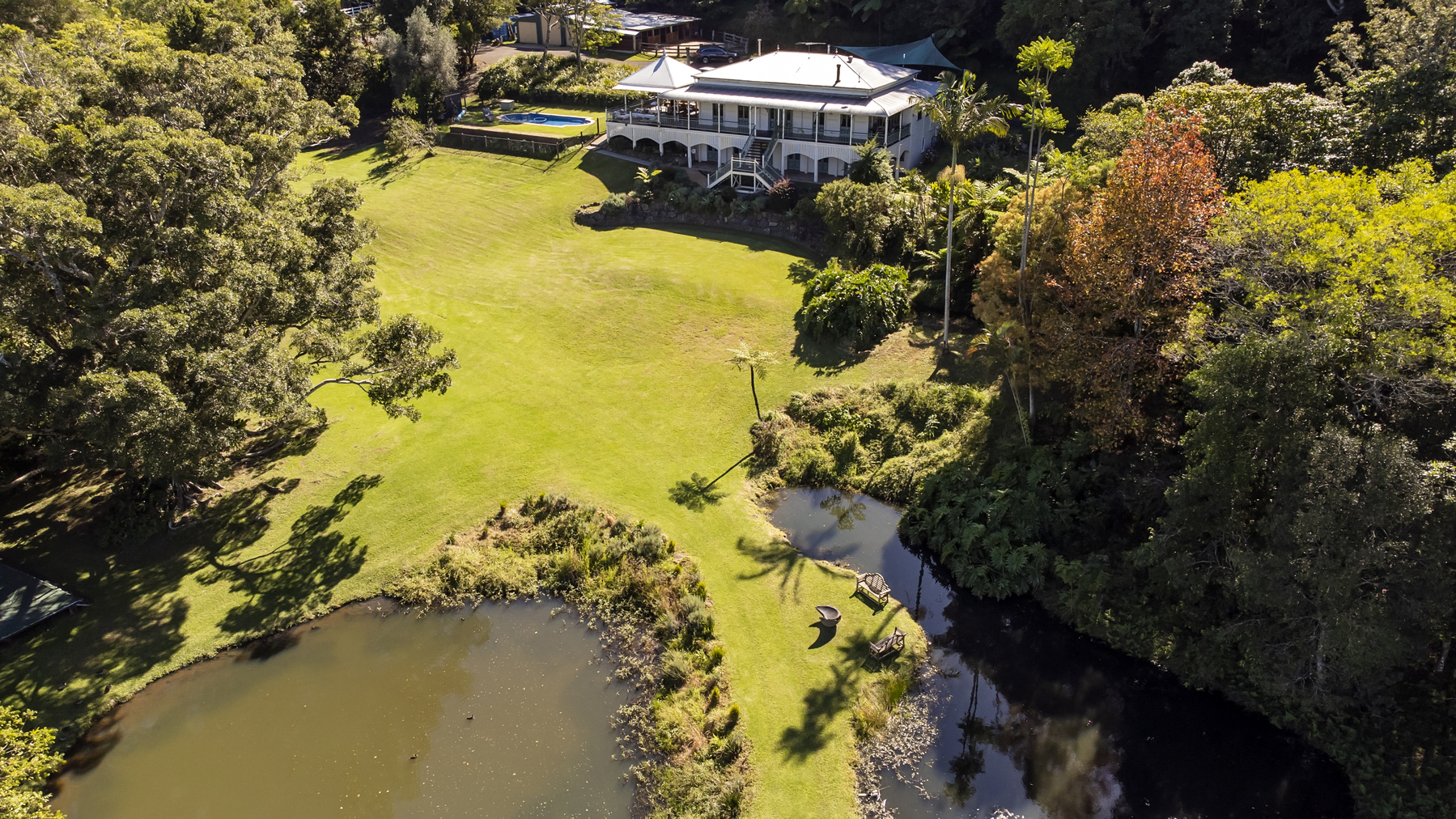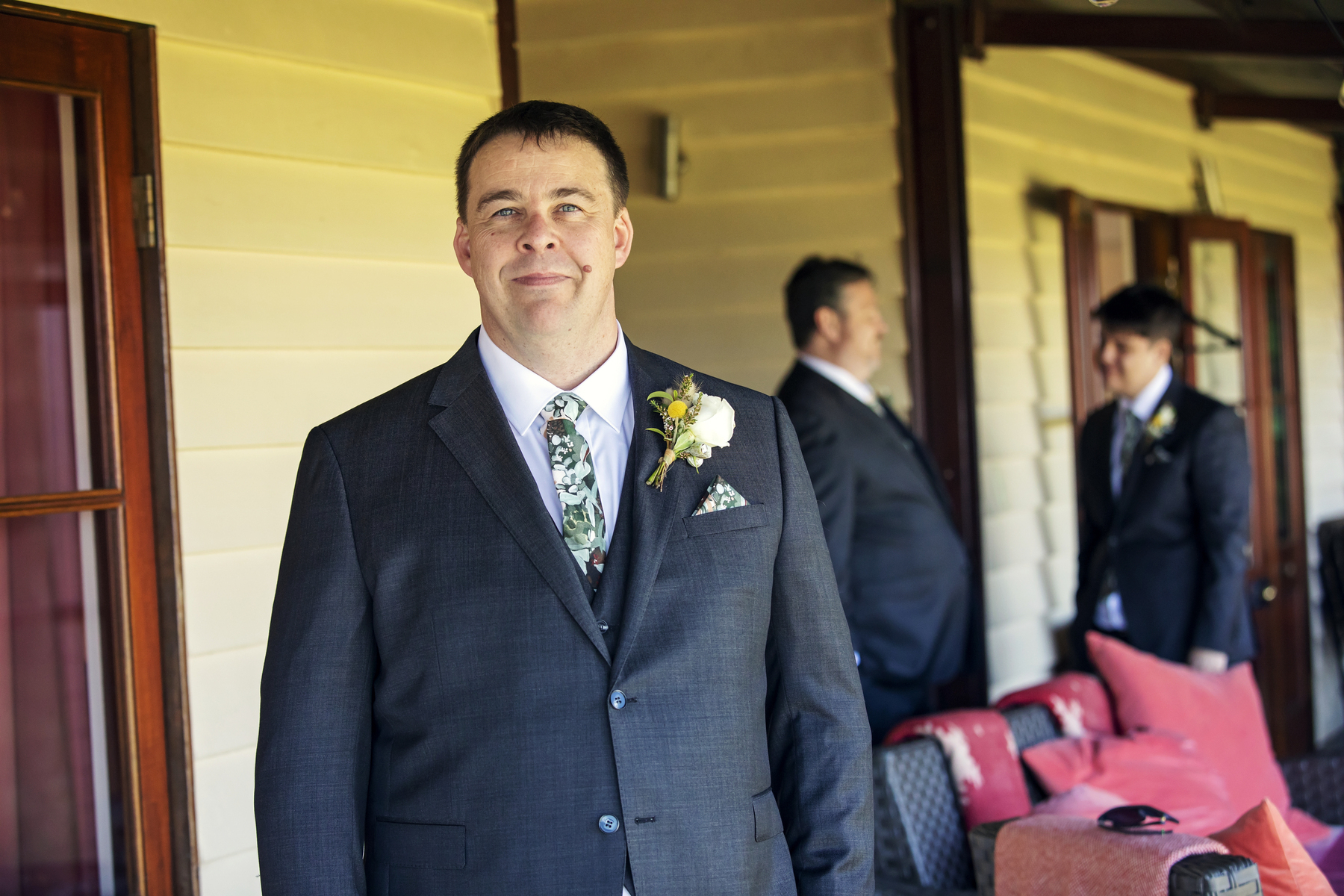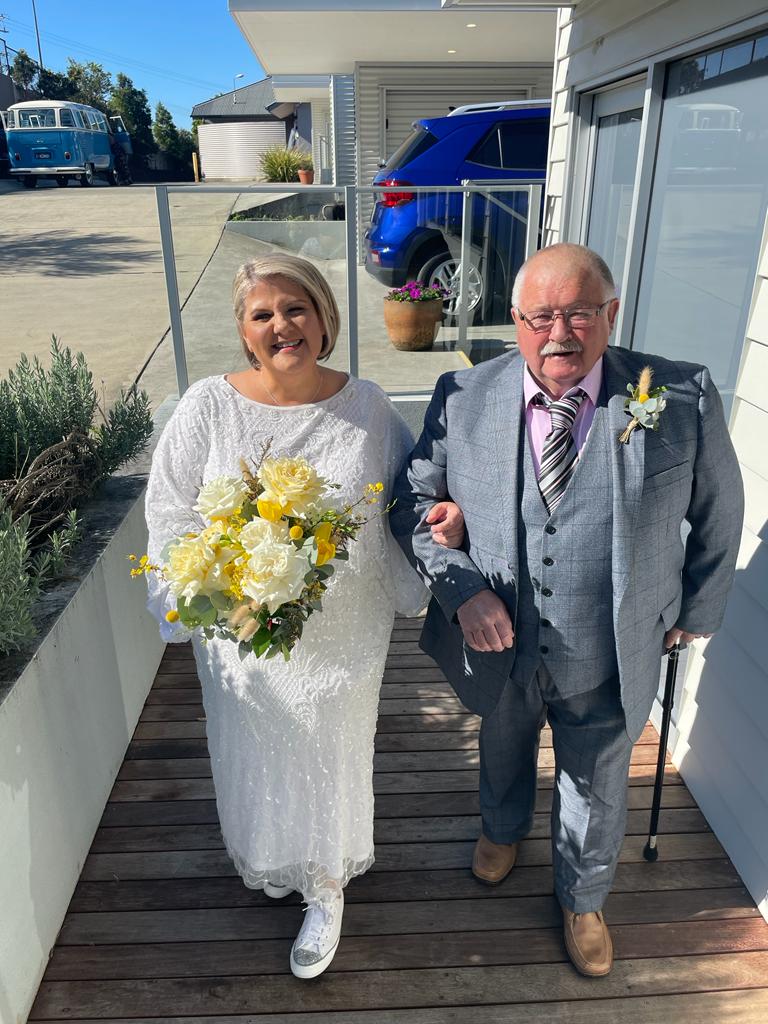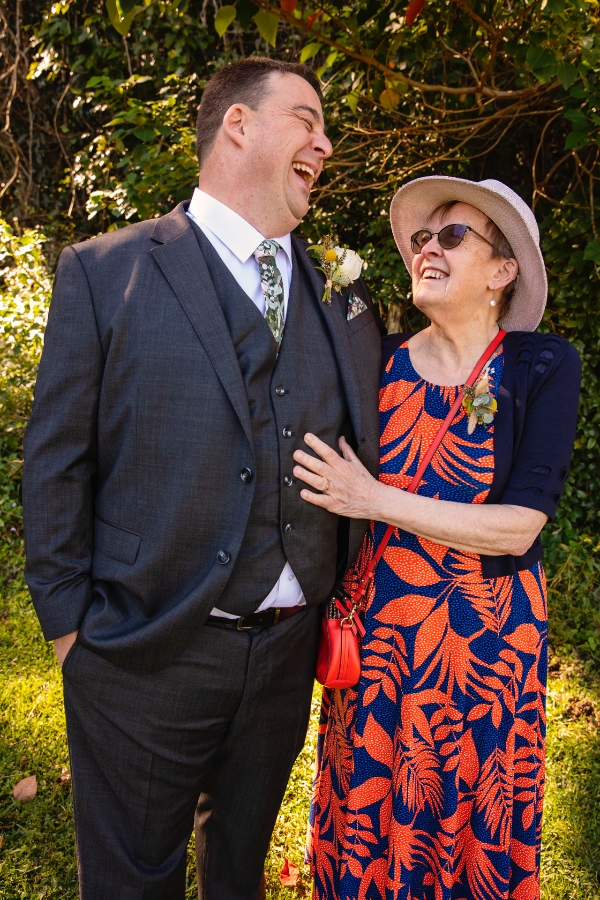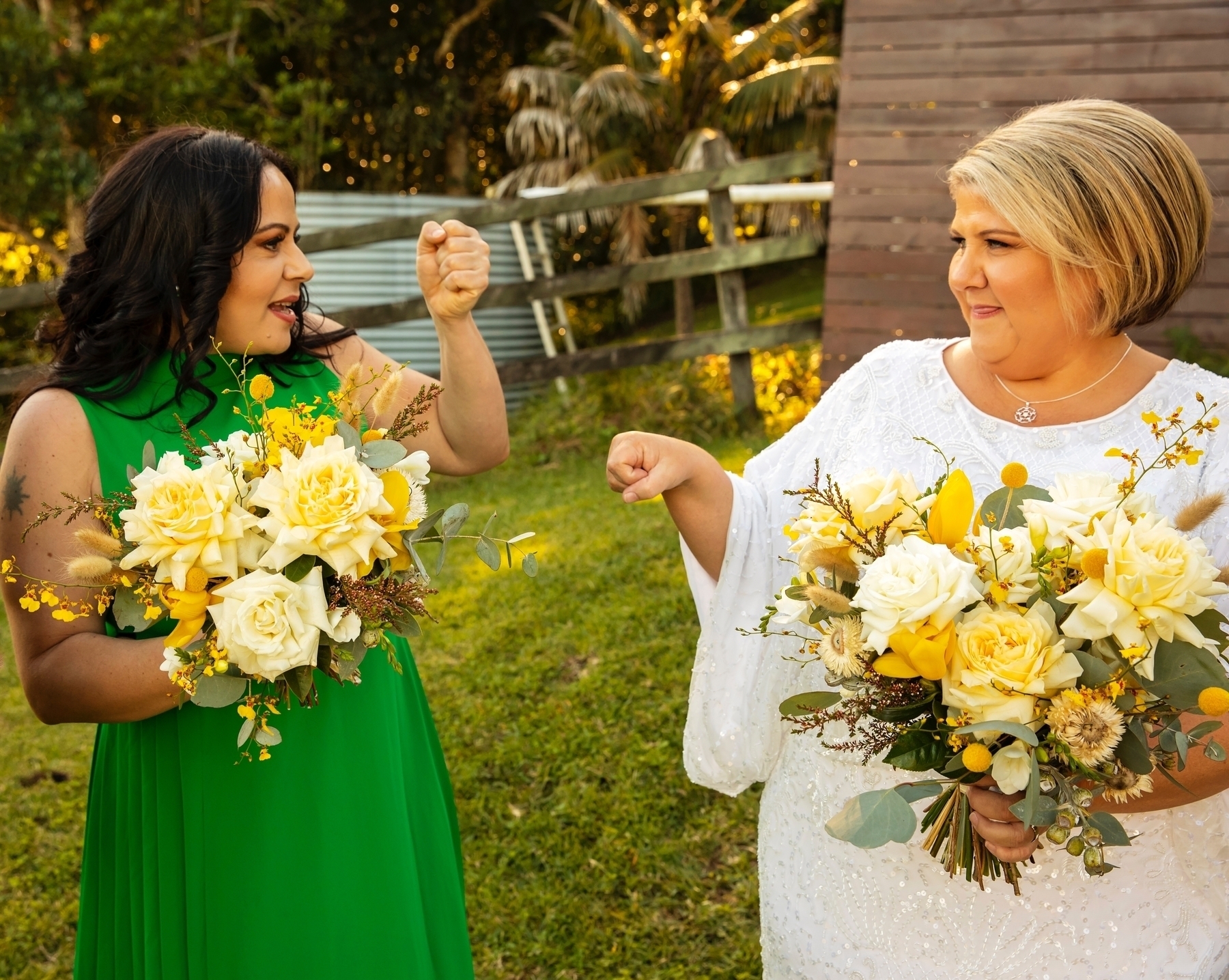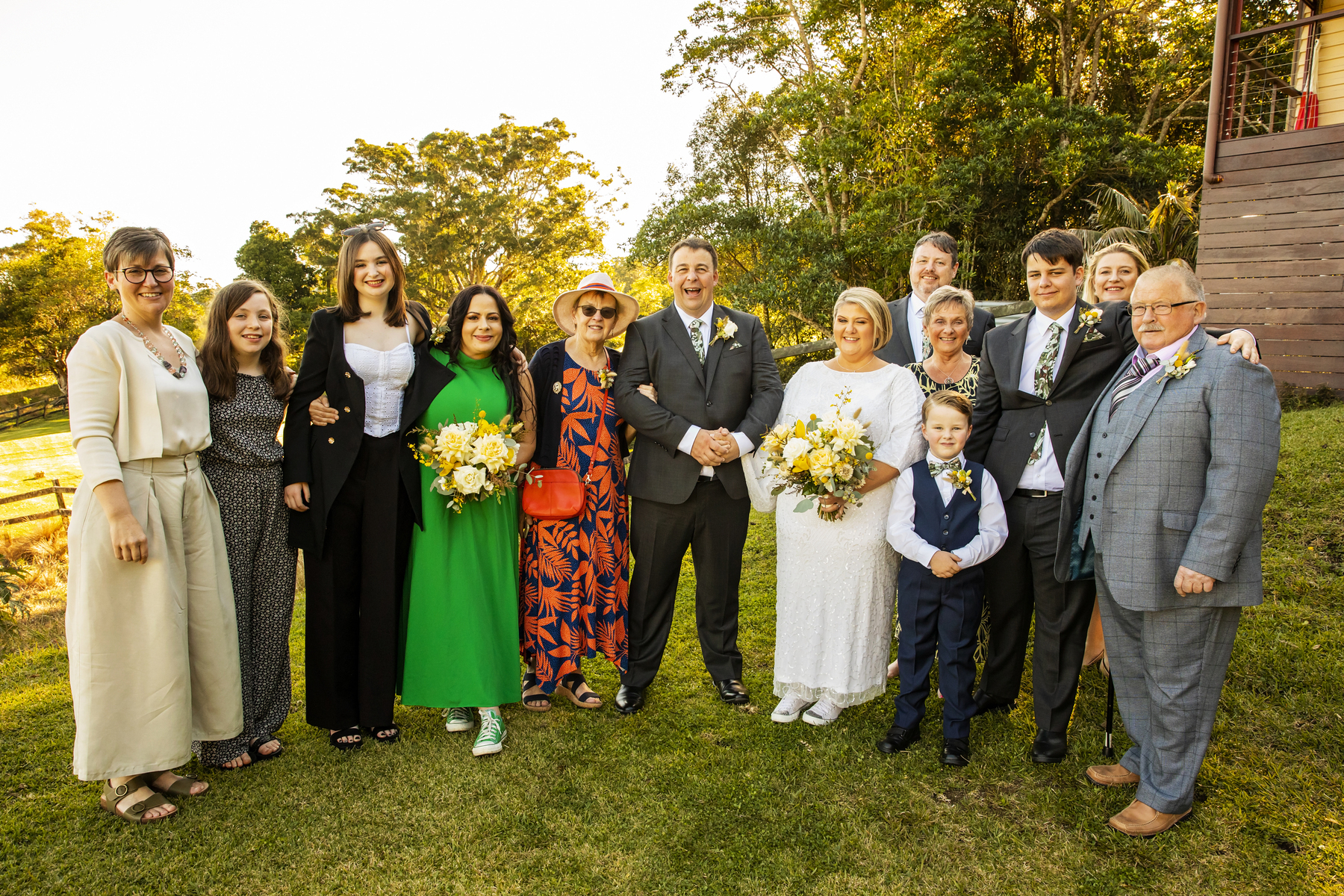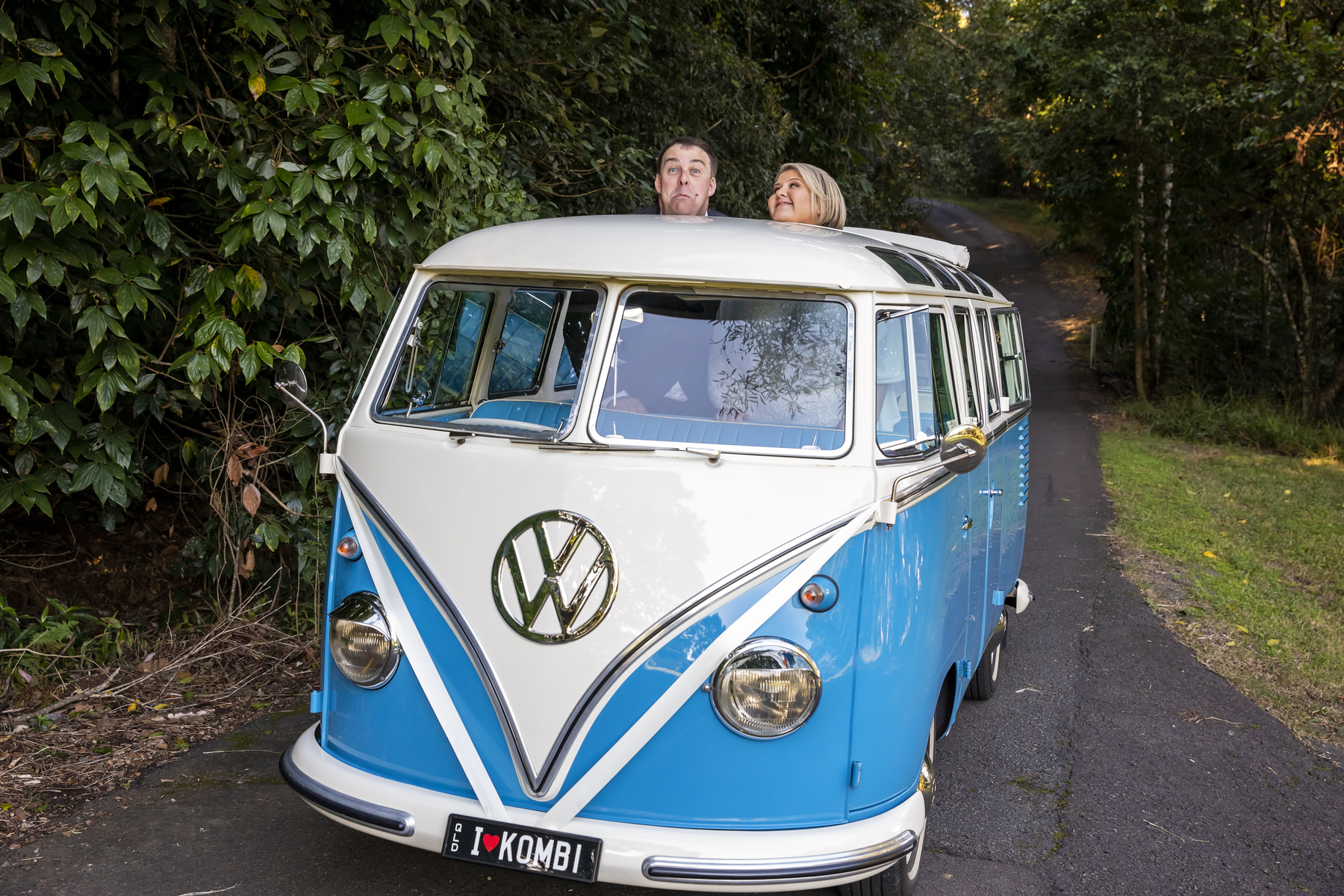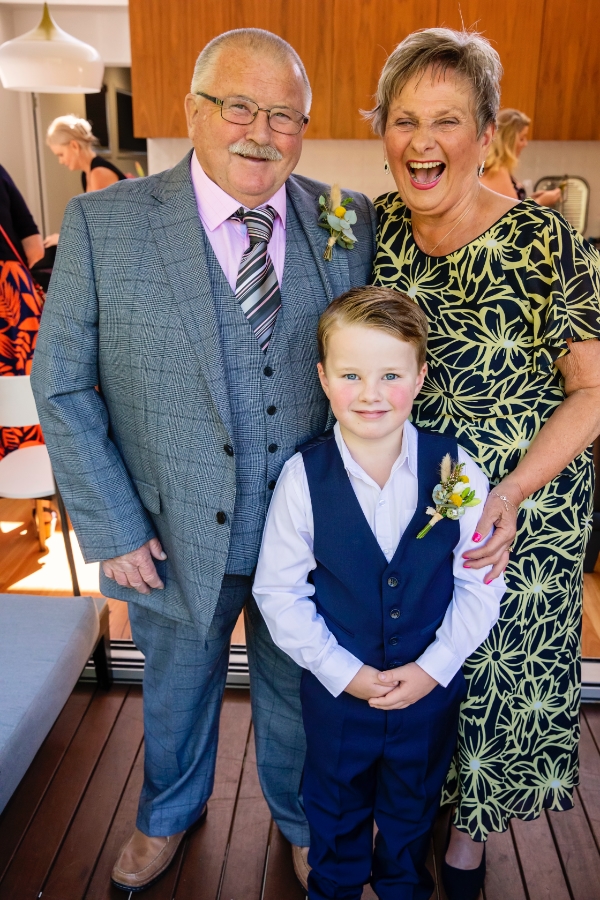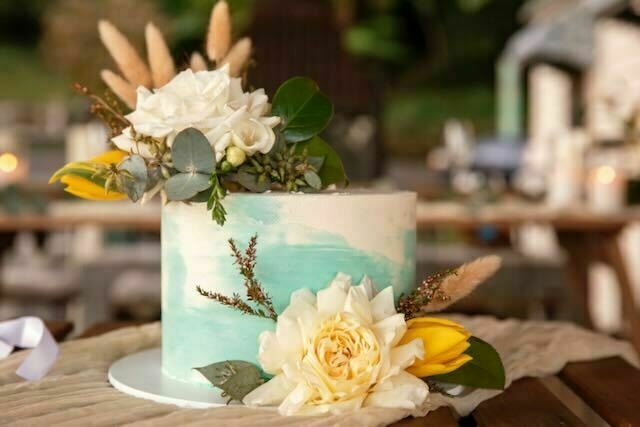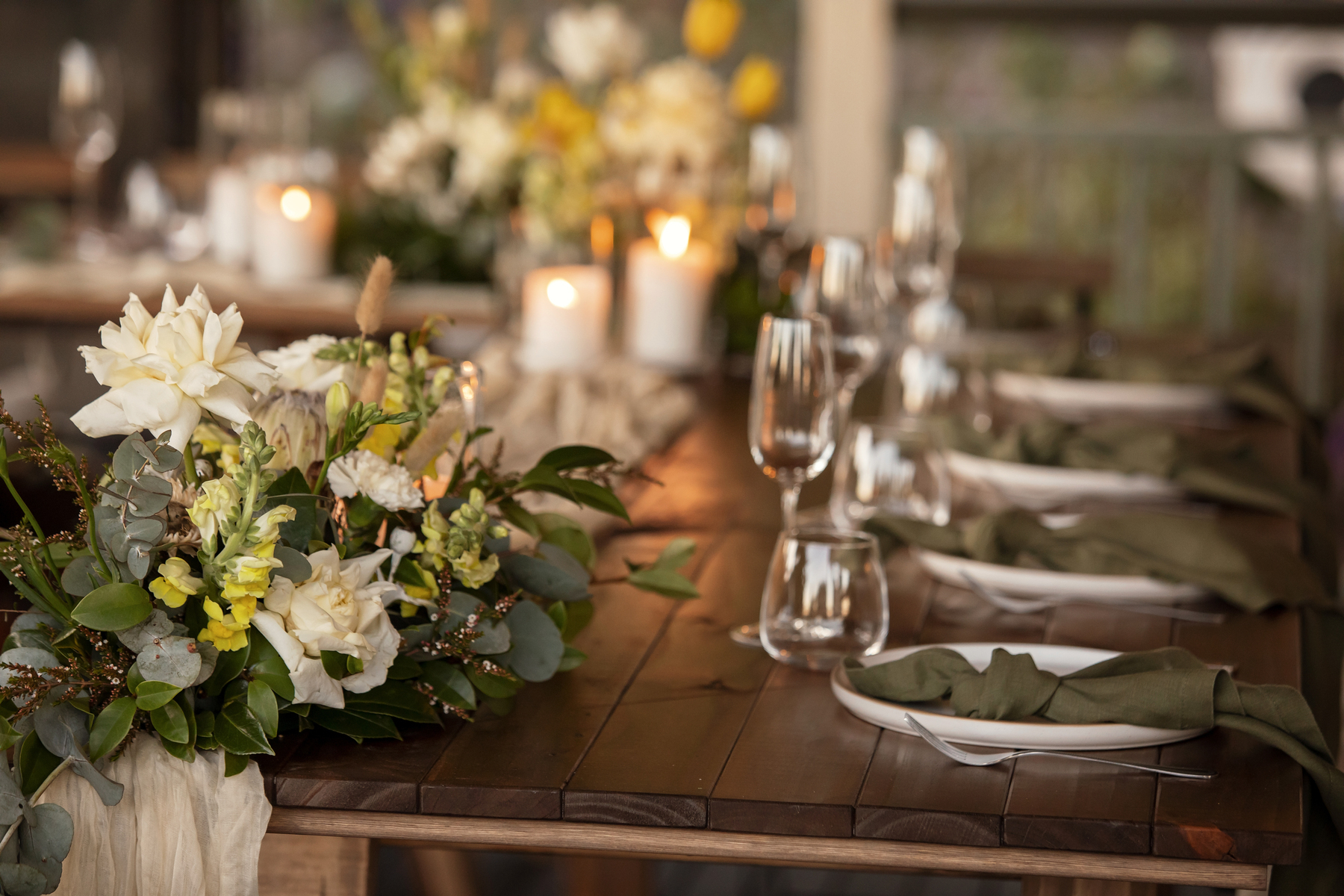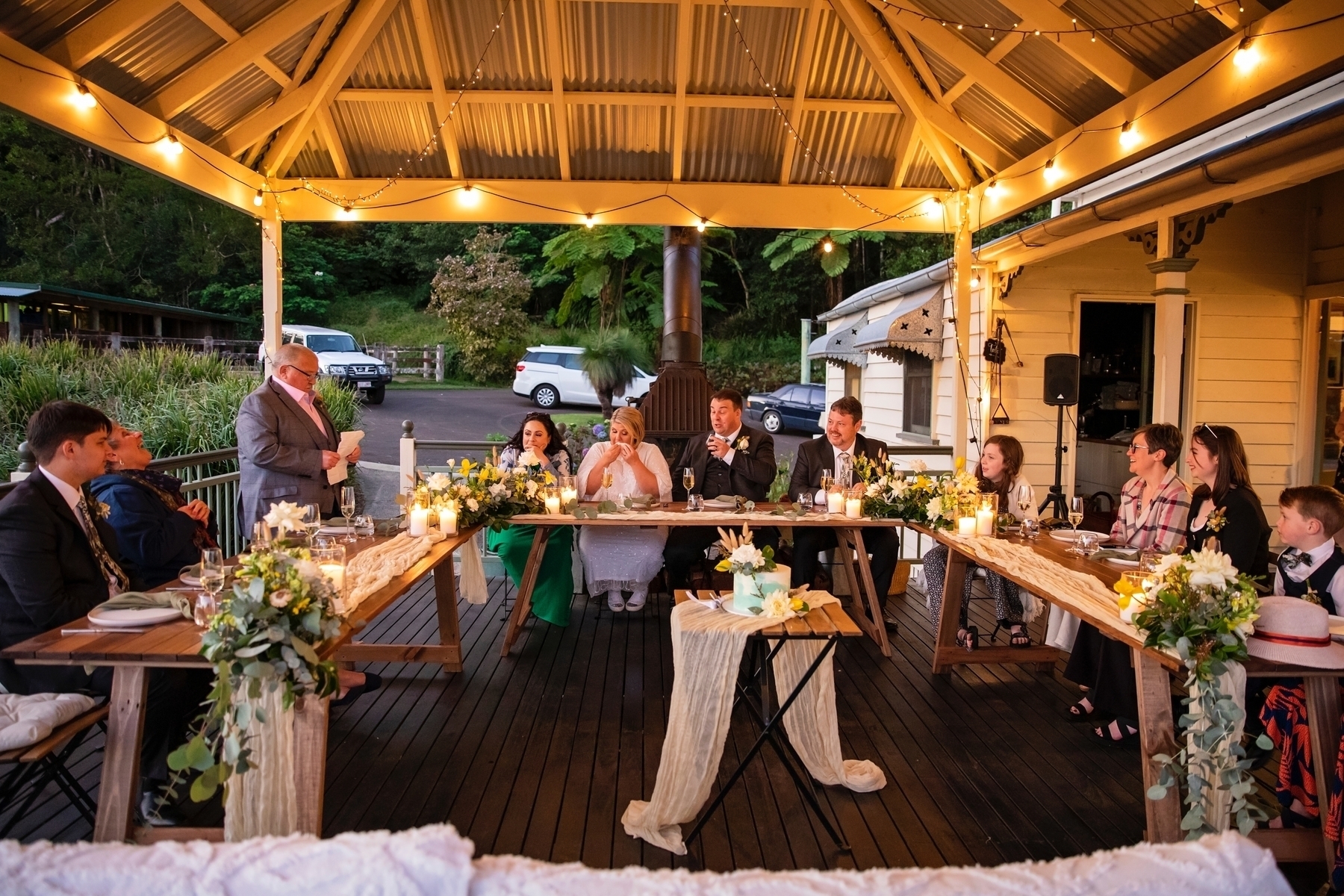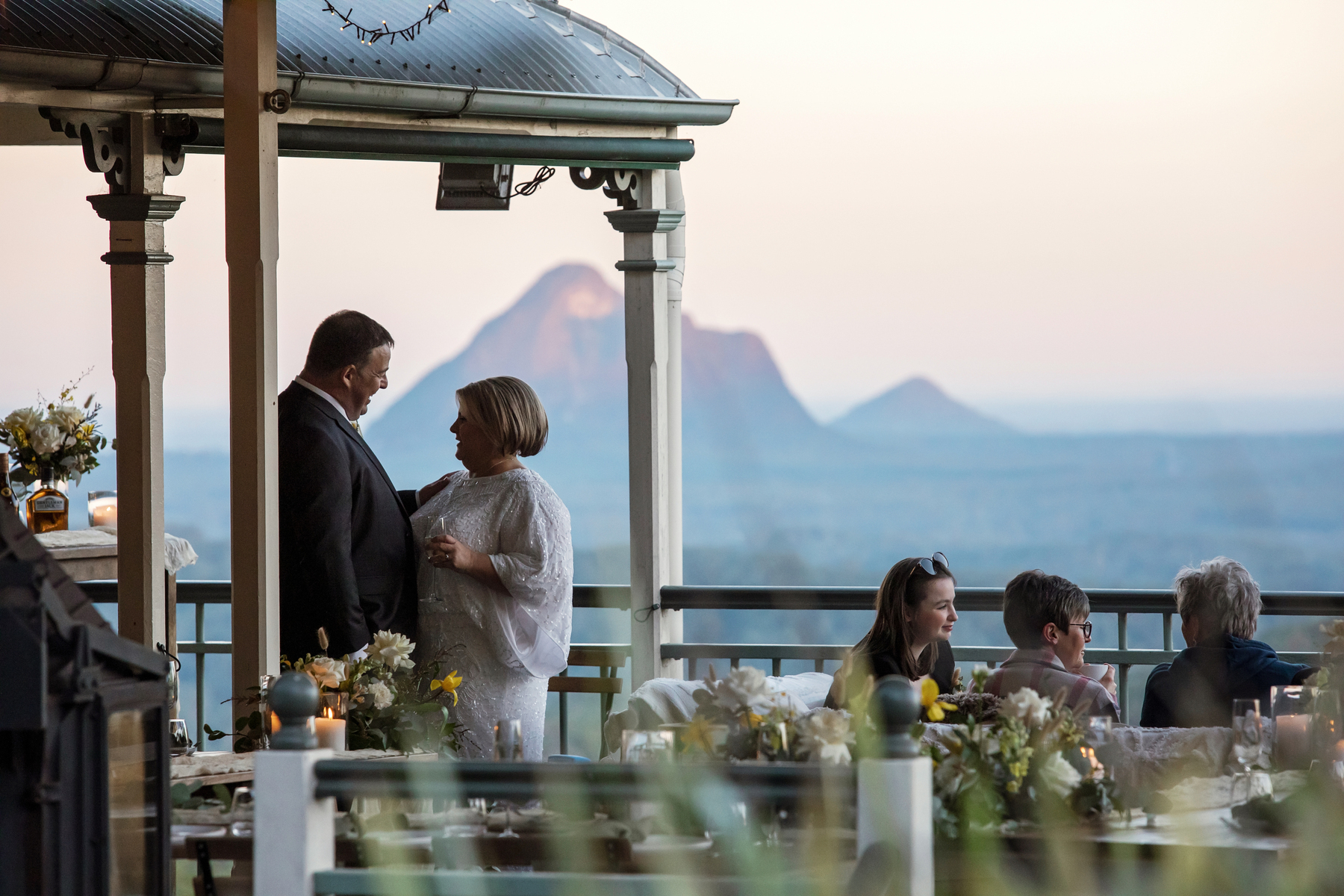 And since then, Married Life has been treating us well.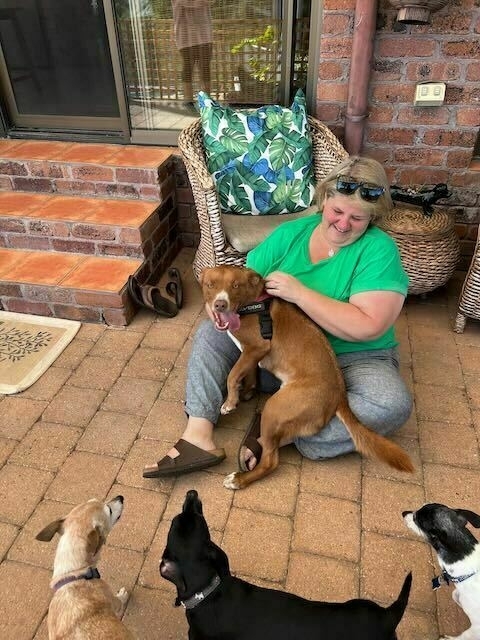 (The missing wedding guest was happy to see us after the event)