So, I went on a personal retreat.
Lots of reasons why. Things haven't been too great lately and there has been a lot of stilted self-reflection going on.
But after the stress-before-holiday, then stressful holiday with crap weather and a 7 year old…then massive stress when coming back…..Monster Jam….I've had to have a bit of pause…get some therapy….and dial up the introspection.
So with some planning and a significant cost….I managed to take myself away for two nights at Pether's Rainforest Retreat .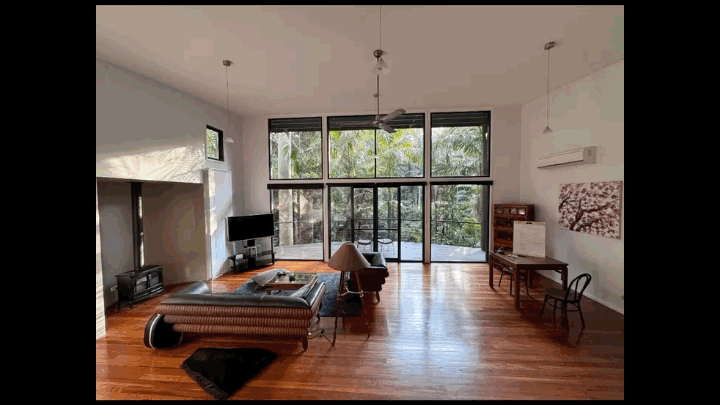 I don't think I'll go into a lot of detail here….but I've been relatively true to David Spark's Personal Retreat formula….with idealised roles with Arete ( I really like that ), Big Questions and Delight/Dread.
I didn't get enough pure focus time to do Closing Ceremonies…..but the actions have been coming thick and fast…..and I did devote a significant amount of time to relaxing. Tai Chi in the rain forest, good food, a bed I got restful sleep in ( underrated in accomodation ), a kick-arse massage and a full jacuzzi with a woodland view.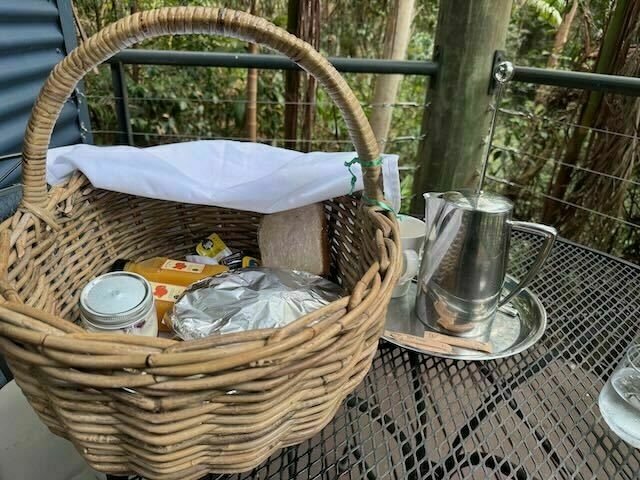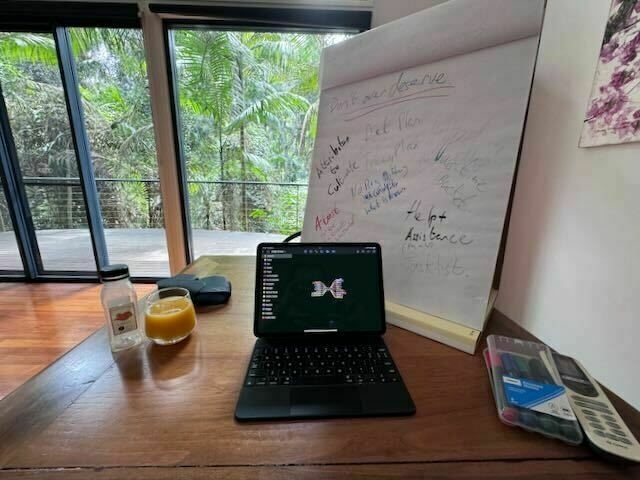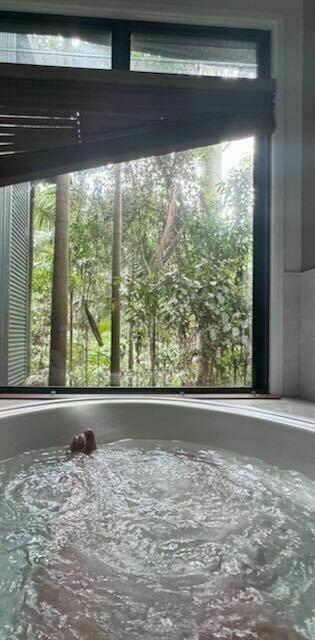 All in all a very productive and calm time.
✴️ Also on Micro.blog