I have been mighty impressed with the Sonos Roam I bought about 2 months ago and how it has performed in my large kitchen/dining room. It has filled the space so much better and clearer than the incumbent Apple HomePod Mini. So much so that there are no HomePods in the kitchen anymore. Strangely, when I first put the Roam in this space, I was slightly disorientated and went through a little readjustment period where I wasn't sure if I liked the new sound (this is the first time that I've had Sonos in the house).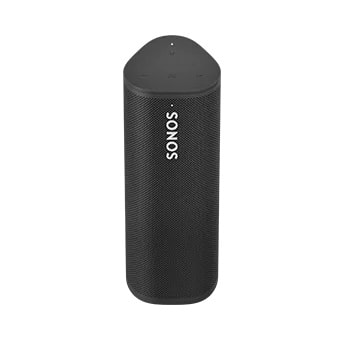 But then the sound tweaked something and I was left with very nice separation and an underlying hum of low end power which I have yet to get upset with. The little speaker really performs. This, coupled with a nice simple, private and clear voice assistant, has left me highly impress with this unit. The wider product line also looks inviting.
So now that recent expenditure has normalised, I feel the need to scratch the itch I have to cement permanent good quality music and podcasts in this household space. I have been following the release of the new Sonos Era devices and I think these might prove an intelligent and worthy investment.
I'm pretty embroiled in the Apple eco-system and there are AirPods and HomePods abound. I have little problem with these, apart minor stability problems. And despite getting a dodgy Sonos firmware once, which was quickly rectified, I have had an overall better experience streaming to the Roam.
I suspect that the next step up from this plucky little fighter, will still give me Apple compatibility in the form of AirPlay 2, and I will also have some nice additional touches that you don't get with a pure Apple play.
But in the end, it'll be the sound that will win out and I reckon that at these lower-end price points, that Sonos have clear sky over the Apple offerings that you don't stick in your ears.
✴️ Also on Micro.blog